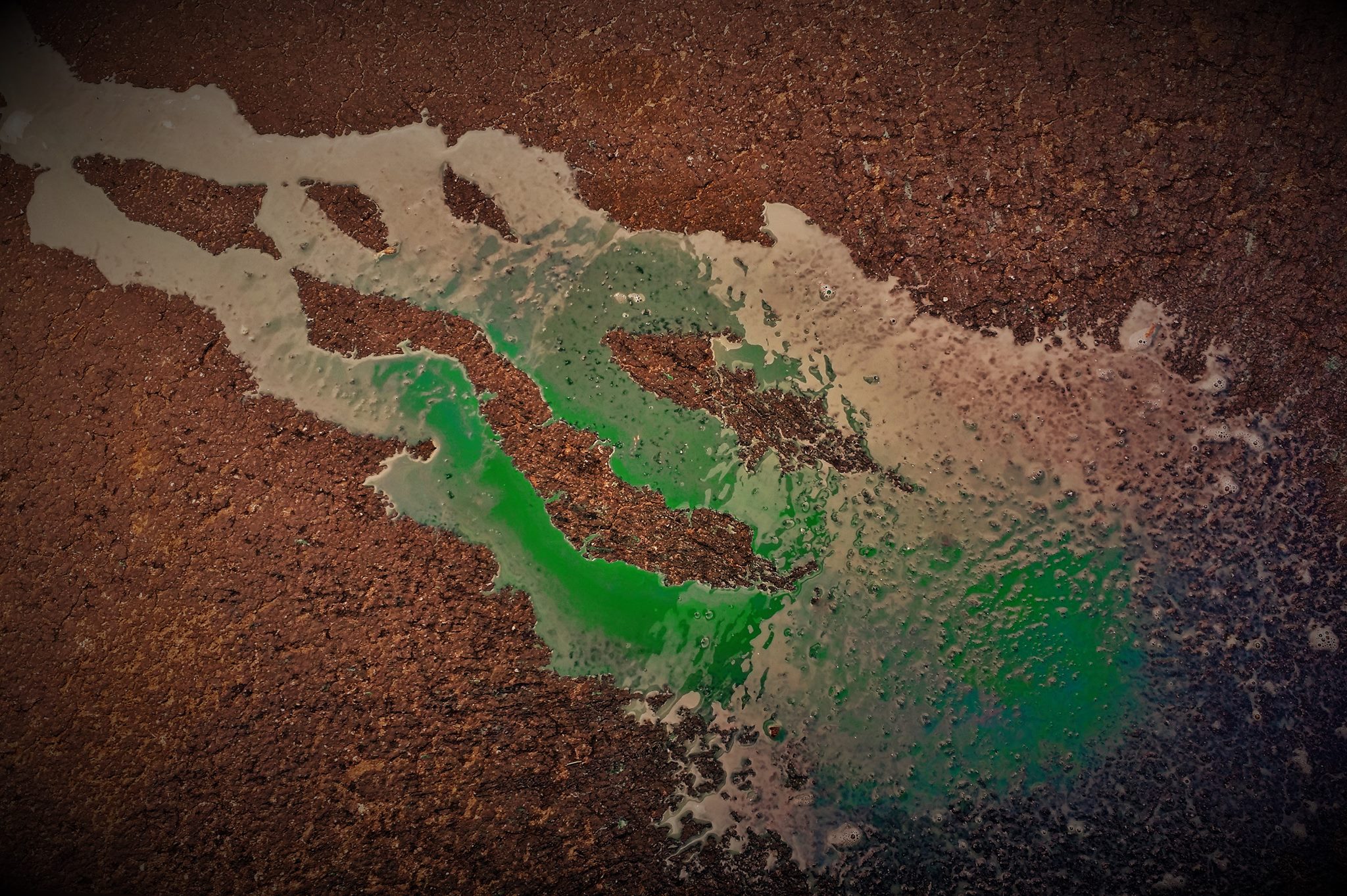 A.D. Hurley lives in the scenic mountains of North Georgia, with her large brood of children, a fantastically domesticated husband, and two dogs. She is a poet, freelance writer, and associate editor for an online literary journal. Her poetry and prose can be found in a number of literary journals and anthologies, such as Spirit Wind Poetry, Ariel Chart, Horror Sleeze Trash, The Wayward Sword, Anti-Heroin Chic, Degenerate Literature, and Mad Swirl. She has also been published in Ariel Chart's exclusive author anthology book, Lucid.
A.D. Hurley is also an artistic photographer and has been published in Under the Hat magazine the December 2014 and March 2015 issues of *82 Review, Sonder Review, Brain of Forgetting's inaugural issue, and Vine Leaves Literary Journal as well as their "best of" anthology in 2015.
If she's not reading or writing, you can find her at the shooting range, hiking trails, local wineries or daydreaming about world travel. She fancies Edgar Allen Poe to be her literary husband.